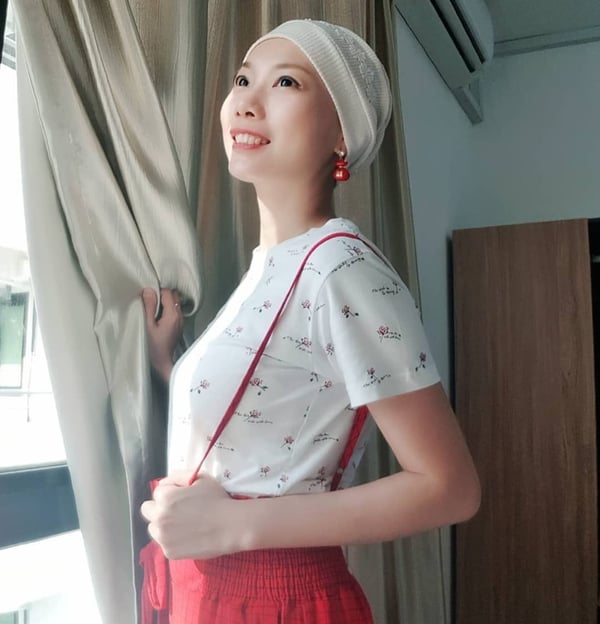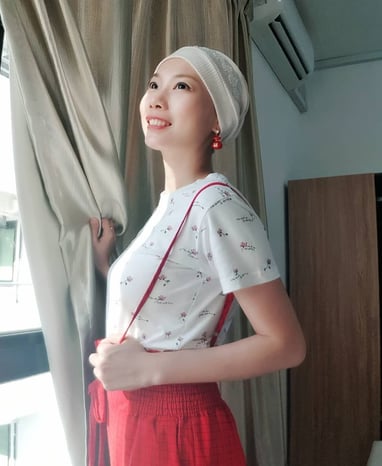 I am a cervical cancer survivor and a spokesperson of A4HPV, an alliance that is part of the Royal Commonwealth Society. In 2020, I founded Summer Origin, a lifestyle brand that advocates for self-love. I champion my causes primarily through a suite of holistic products & services aimed at promoting mental health and emotional wellbeing. Drawing from a rich well of experiences from my healing journey, my offerings incorporate an eclectic mix of nutritional knowledge, vibrational therapy, intuitive healing and generous dosage of sunshine!
After four years of battling cervical cancer since my first diagnosis at age 24, I discovered that true healing begins from within—that no amount of healthy eating, exercise or medicine could ultimately help me unless I dared to address the root cause, or the origin, of my dis-ease. I learned to stay positive as I explored Reiki, Seifu, Meditation and other healing modalities. I also stopped being a workaholic and finally took steps toward loving myself completely.

In September 2021, I celebrated one year of good health after battling cancer thrice—including two relapses within a year of the other.
Today, I am passionate about inspiring people to live a better life with the help of my stories, which underscores my belief that everything happens for a reason. Through my offerings, I want to encourage you to embrace Summer Living—the warm, open-hearted approach to life that I now carry with me wherever I go.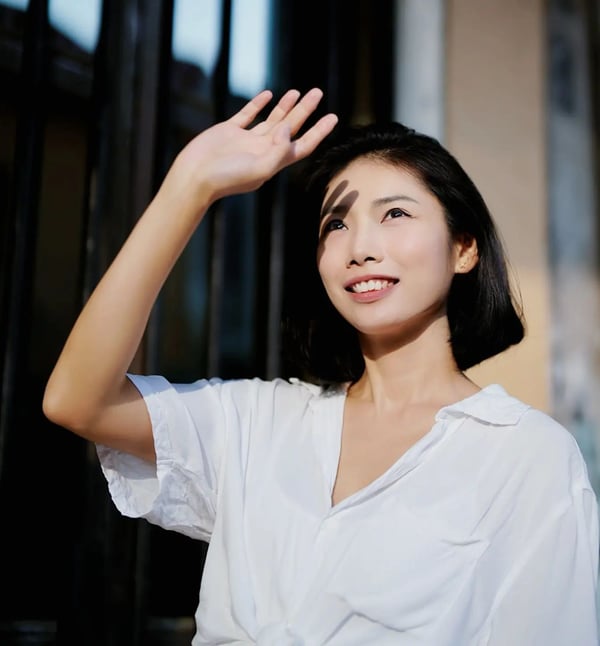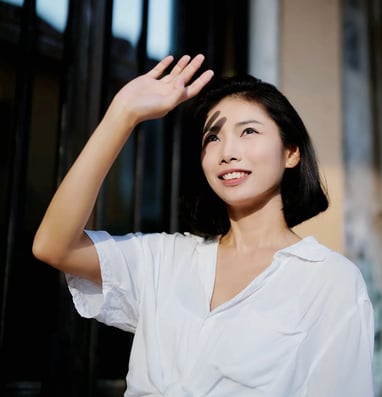 These days, we are blessed with so many different approaches to healthy living. There is Slow Living. There is Mindful Living. There is Hygge Living by the Danish and Ikigai Living by the Japanese—and many more wholesome lifestyle choices. Each philosophy has its own benefits and is unique in its own way. You should feel free to learn about these different lifestyles and to try them out— you even experiment with incorporating more than one at the same time! By doing so, you would be living the Summer way. That's because Summer Living is all about learning new things and exploring new experiences, every single day.
Remember how, as children, we would look forward to the summer holidays, because they would give us the chance to visit new places, learn new things and have tons of fun? Well, that's the idea! Summer, after all, is the season of fun, warmth, hope and joy, isn't it? At the same time, Summer represents life itself—harnessing and expressing all of life's energy, positivity, limitless opportunities and adventures! But it doesn't stop here. Summer Living is also about the inner journey. It points you toward the opportunity to learn something new about yourself every day; to explore your innermost feelings; and to engage more fully with all of your senses.
Today, for instance, I decided to take a slow walk because it had been raining all week and the sun is finally out! I looked up around me—rather than down at my phone—and I noticed that there weren't many cars on the road. I became aware that a gentle breeze was brushing through my long, flowy dress, making me feel like I was a fairy. I heard some kids playing nearby, and their laughter echoed through my ears, creating a sensation of joy inside me. Then I began to notice feelings of sadness—and maybe even jealousy—starting to creep in. The Summer way is to acknowledge and embrace even these types of feelings, pushing nothing away. I asked myself, why I might be feeling this way, and I realized… It was because I didn't have a happy childhood. In other words, my inner child was yearning for more fun and more love! This story explains what Summer Living is all about: it is about looking both within and outward, and optimizing the knowledge gained to create new opportunities for healing and joy.
The Art of Summer Living: "1 Lifestyle, 7 Origins".
The '1 Lifestyle' by incorporating the '7 Origins' of Faith, Mind, Body, Soul, Social, Nature, Beauty.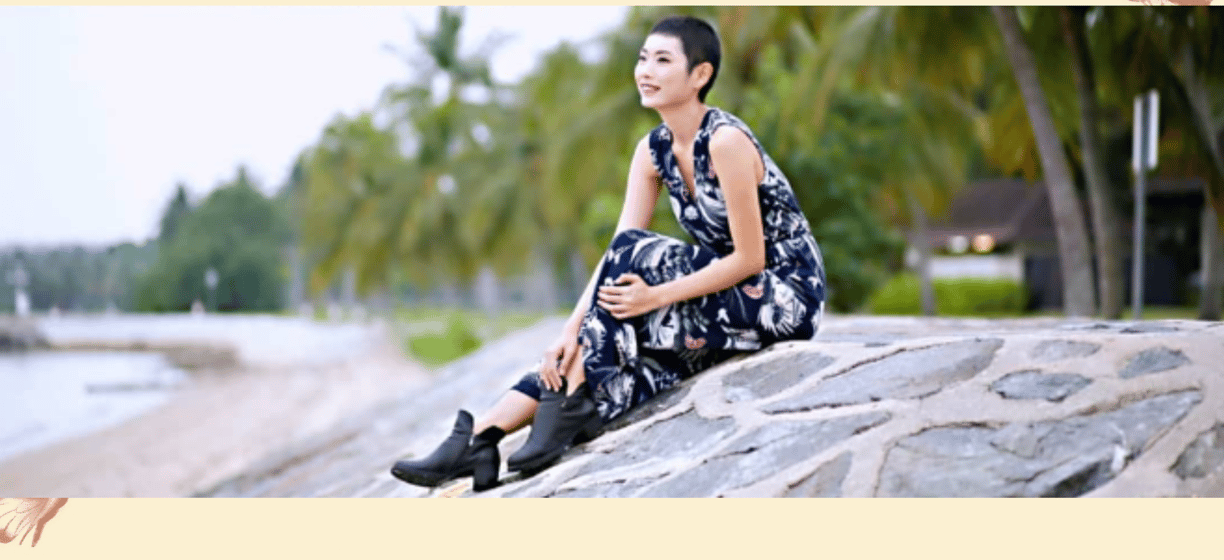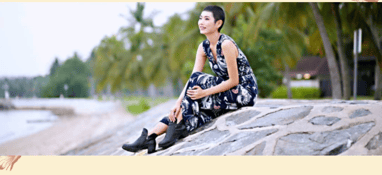 Along my journey, I've encountered many people who are experiencing struggles in their lives—whether that's due to mental and emotional challenges or to diseases that primarily affect the body, such as cancer. Many people had the misconception that illnesses like cancer are purely physical in nature, and therefore, thought that a remedy or cure can only come in the form of medicines, operations and other conventional treatments—or else by eating a healthier diet and exercising more.
While all of these approaches can be useful, ultimately, they only address the symptoms of the problem, not the core underlying issues. Personally, I suffered two relapses because I didn't understand the origin cause of my disease, and this ignorance allowed the "root" of the problem to continuously produce fresh shoots. It can be hard to locate the root, as typically it is buried too deeply inside us to identify clearly or quickly. Moreover, many of us are afraid to look at what might be hidden inside. After undergoing the search myself, I found out that the journey was not as scary as I expected it would be. In fact, it can be quite interesting, even fun, as you begin to understand yourself better—especially when it leads, to discovering exactly what you want and need in your life. Summer Origin is created to help people (like me) who want to explore our deeper souls to find answers and, through these answers, find true healing.
I am excited to share my art of life, combining with my own life experiences and knowledge in the hope that I will be able to help anyone who is willing to emerge from their cocoons to transform into beautiful butterflies that represent the rebirth of their inner selves.